Los Angeles Art and Posters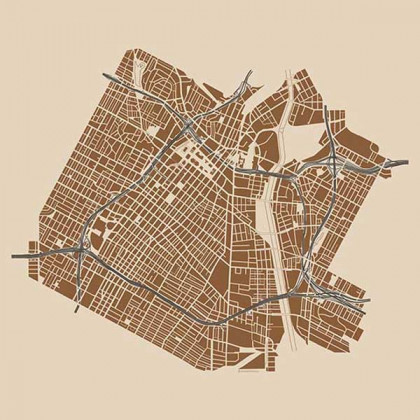 Los Angeles large-format art and posters provide a dynamic collection of beautiful art map prints of downtown Los Angeles, California. These exquisitely composed images portray, via simple forms without text, the beautiful street and block patterns along with the prominent buildings of downtown Los Angeles. These prints are available in four color palettes, along with a compilation print of all color options. Our images are available in a variety of sizes, papers, canvas, and frame styles, provided by our friends at ImageKind. Click on the box below and you will be directed to our Los Angeles Gallery at the ImageKind site.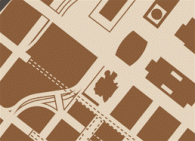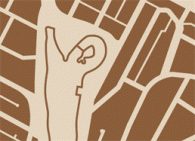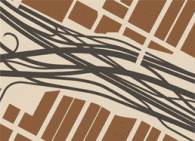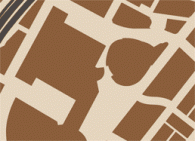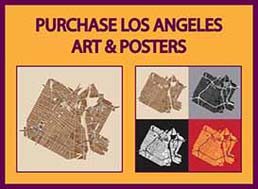 Other Available Products
APPAREL
Atlanta
Boston
Chicago
Dallas
Detroit
Houston
Miami
Los Angeles
New York City
Philadelphia
San Francisco
Washington, D.C.
ART & POSTERS