About Geosthetics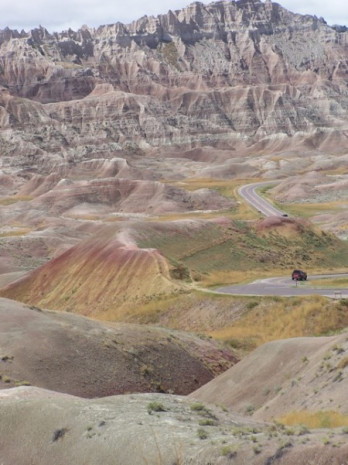 Welcome to Geosthetics! We are a new business devoted to the beauty of the built and natural form, focusing on the emotional connection of place that all of us share. Our
Places
section contains fun and interesting graphic interpretations of our city and geographic forms which are the basis for our apparel and art print products that engender the unique spirit of each place. Our
Blog
has interesting discussions regarding our cities, towns, and geography.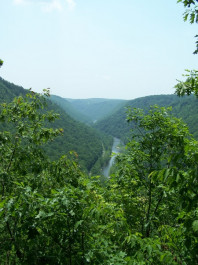 Check back with us often, as we will be continuously adding to our Places, updating our blog, and expanding our line of products. Feel free to
drop us a line
with your thoughts, opinions, and suggestions. If you find our site and vision interesting, please forward this site to your friends, family and associates who appreciate what we are about. We want to share our excitement with others!
(

left

) Badlands, South Dakota (Image Copyright Geosthetics 2011)
(

right

) Pine Creek Gorge, Pennsylvania (Image Copyright Geosthetics 2011)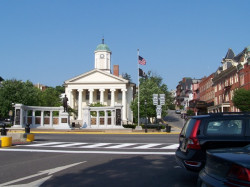 Courthouse Square, Bellefonte, Pennsylvania (Image Copyright Geosthetics 2011)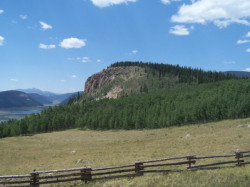 Brown Lakes in Hinsdale County, Colorado (Image Copyright Geosthetics 2009)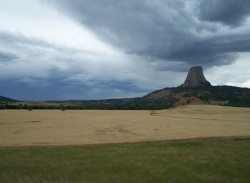 Devils Tower, Wyoming (Image Copyright Geosthetics 2011)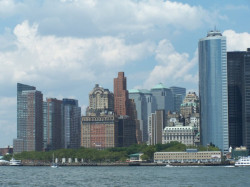 The Battery, Lower Manhattan, New York City (Image Copyright Geosthetics 2010)